Short & mid length boards

The Glide-o-Matic
This mid size egg is your best friend in most surfing conditions. Single fin, smooth soft 60/40 rails and a vee to flat bottom. Boxy rails and a nice old school beak nose. This board will let you glide into waves with ease, offers big smooth bottom turns and effortless speeeeeeeeed.

Standard available in:
6'6 to 8'0.

The Retro fish
Wide fish tail, glassed on keel fins with a forward wide point and a natural rocker. This Twin Fin retro glide with generous volume will allow you to surf it short. Comes standard with glass-on keels, resin leash loop and resin tint colour. It will make you fly on both small and bigger waves.

Standard available in:
5'6 to 6'10'.
The Fat Unicorn
Reversed rocker, super wide knifey edged tail. 60/40 rails. Wide point back, deep spoon concave. All of this formes the fat unicorn in the water. Catch waves with ease, long noserides and super responsive.




Standard available in:
9'2 to 10'0.


The Legend
Our tribute to our local hero Dorus Rijkers, the most famous castaways' savior in Dutch nautical history.
The Legend is a Nose-rider all the way. Reversed rocker. 50/50 rails. rolled vee 2 flat rolled bottom with a deeeeep spoon concave in the nose. Ride in style.

Standard available in:
9'2 to 10'0.


The All rounder
It 's finally here. Our performance all round longboard combines speed and maneuverability with classic curves. It is a lower volume longboard designed to satisfy those hyperactive longboarders respecting classic curves and out-lines. Vee bottom with spoon nose concave. 60/40 rail.

Standard available in:
9'2 to 10,0

Custom orders
The board your way in any size & shape you want. Your magic board. Please contact me for info. & pricing. (Typically prices for custom boards go from 125 EU. Per foot of length For standard bio epoxy in satin matt sanded finish) Ask us for special wishes.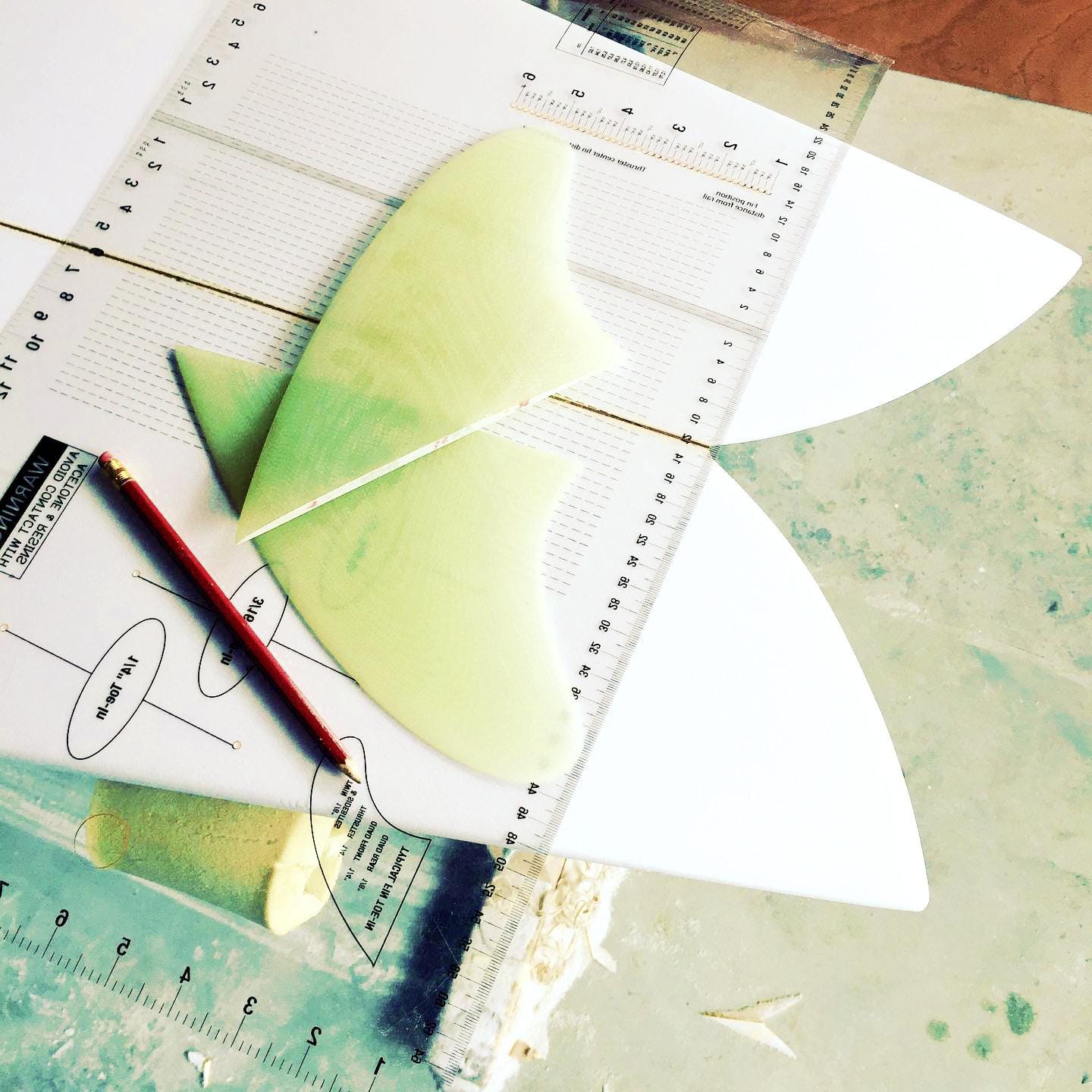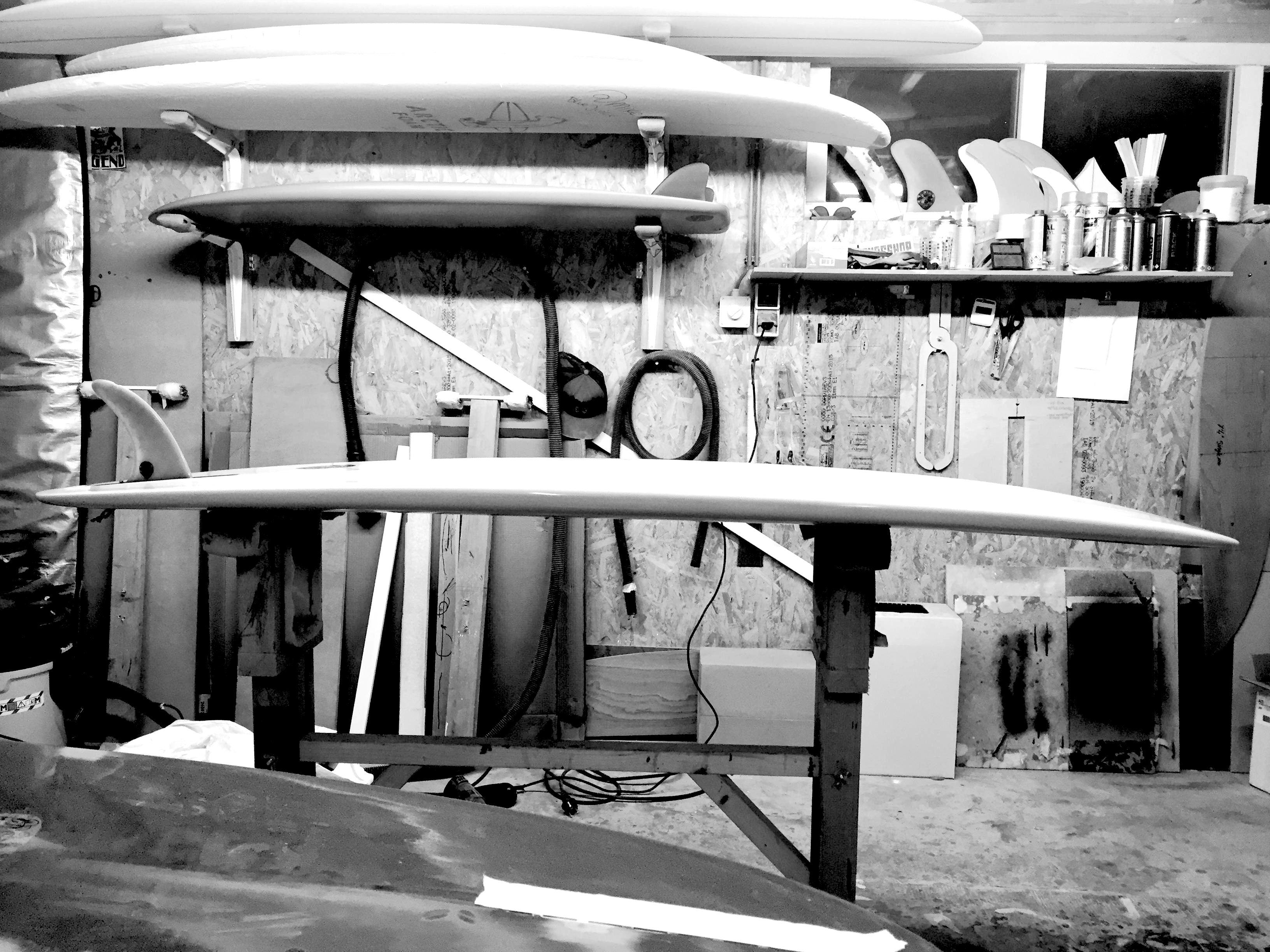 Surfboards archives
Get inspired for your next custom