Stock boards N Stuff
Often we have new and pre-loved boards in stock. Visit our Instagram page or call us for availability.

We also sell a variety of resin waste product and shirts. From most of our product sales 20% goes to the SEATREES Project. Check out our Insta or Facebook acount for availability.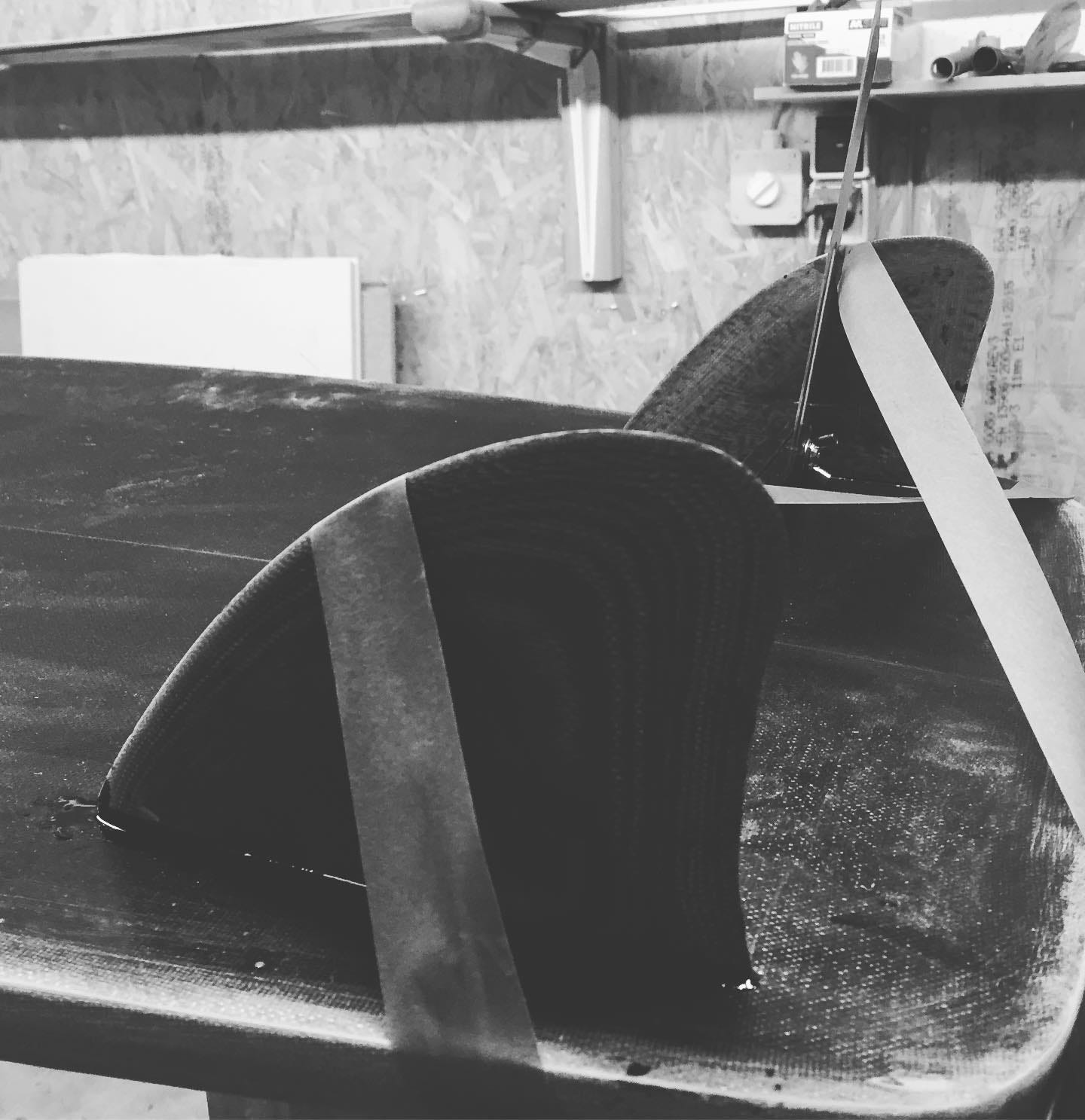 Pete's surfboards
Building fine hand built surfboards in The Netherlands since 2006.
We Build eco surfboards by hand using the finest materials available. .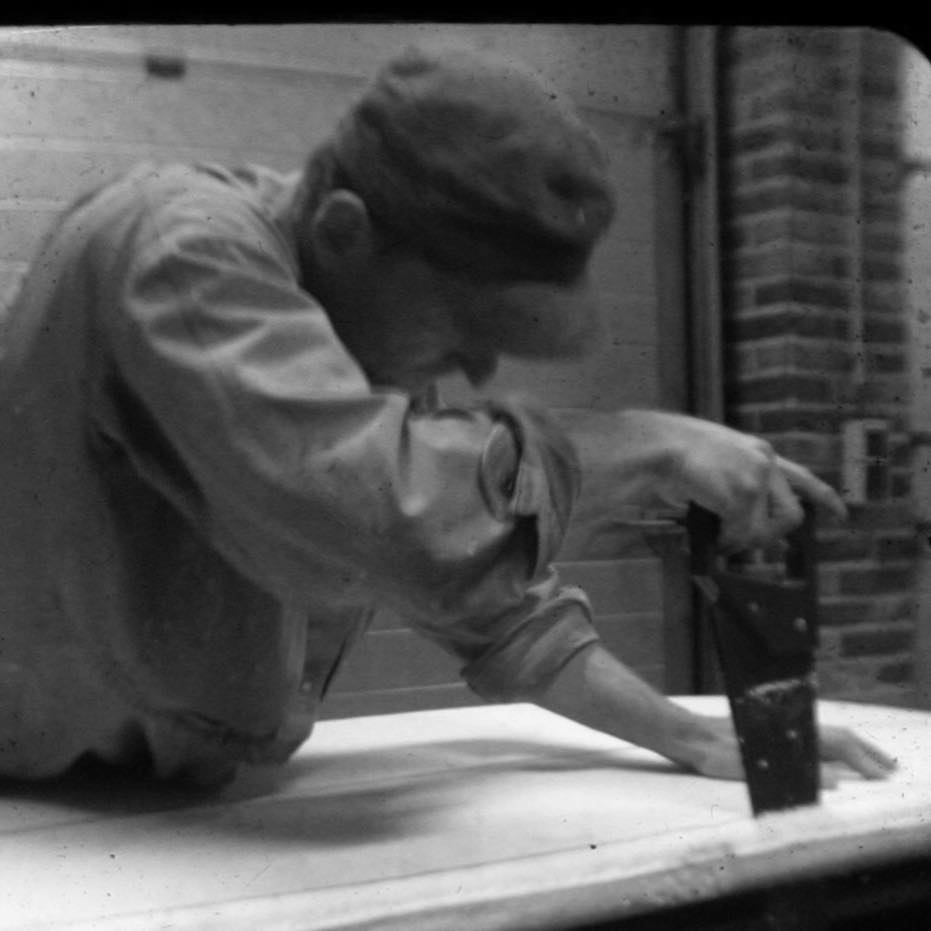 Who are we
"A deep interest for traditional craftsmanship in shaping surfboards
and a constant need for creating handmade quality products".
What started 15 years ago with Pete's first self-made board, quickly moved on to restocking his own quiver and suppling boards to his surf buddies. The boards were very well received on which he decided to target a wider audience.
At Pete's Surfboards all boards are (hand) shaped, glassed and finished by Pete from the workshop in Den Helder. The home base of Pete's is a city surrounded on three sides by the sea and is home to one of North -Holland's best hidden surf spots. Living with and on the water is something that the beachcomber was born with.
Why Custom made
Surfing is our greatest passion and we are happy to share this passion. Surfing is a constant adventure with a multitude of different surf spots. When choosing your new board, it is oh so important that the board is not only suitable for you, but also for the conditions you surf in. After all, not every wave requires the same type of surfboard. The shape, the length, the volume distribution and the bottom contours are of great importance of how the board reacts with the rider and the wave. The right board for "you" is essential for the pleasure you get from surfing. This counts for every level of surfing from beginner 2 pro.
We feel great love for hand made surfboards and feel the importance of supporting locally produced goods. A fair quality product made to your wishes and specifications. A board that not only suits the Dutch surfing conditions, also take with you on your favorite surf trips abroad. A board that will give you years of pleasure, increase your wave count and grow your skills. We therefore offer a range of ​​boards where both the standard line and the custom boards can be designed according to your own wishes. We are happy to work with you to find that one right board for you (Your magic custom board).